Took a couple of screenshots from the Diplomatic Gathering that happened in Thelsamar on the 25th of June. Surprisingly many showed up despite it being on a Saturday afternoon!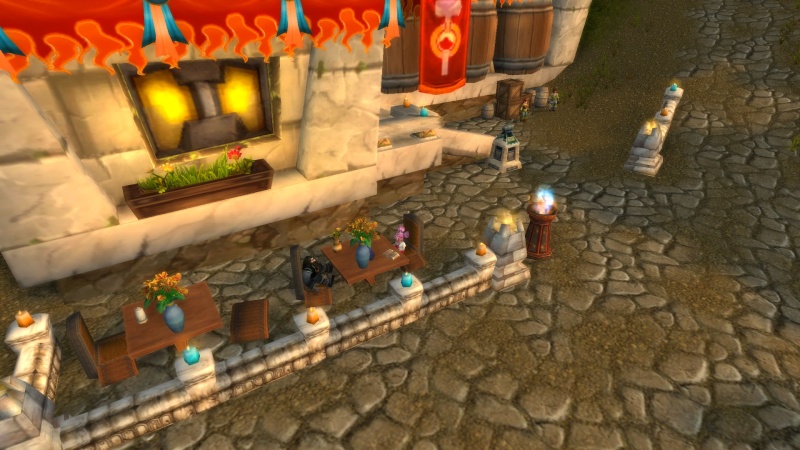 Senator Boozeboat, looking very pink to match the Strawberry Summer theme of the event, sipping some frozen strawberry daiquiri and talking to Chancellor Blackforge while waiting for people to show up.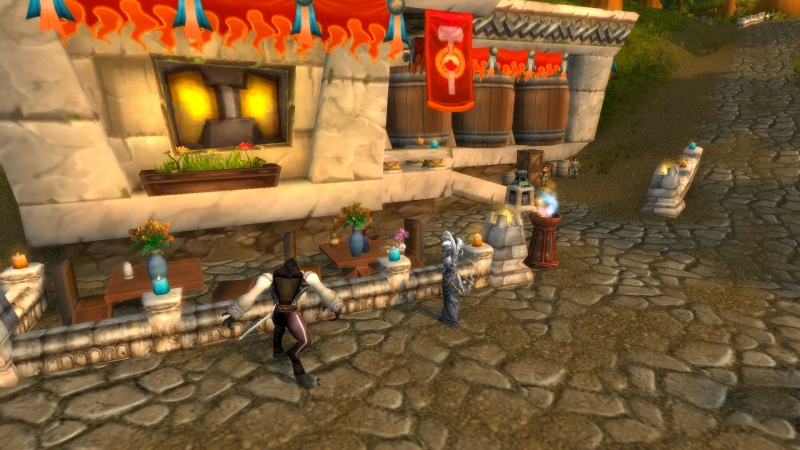 Senator Farfield and Senator Felha showed up!
Carmtan Nightglade won the exciting and educational sharpshooting contest after a tiebreaker round with Steyen Duskblade, Felha's assistant. The dummies shaped in Khaz Modan's worst pests got what they deserved; and so did the winner - he was awarded a shiny new Forge N' Session large calibar hunting rifle with barrel blade attachment!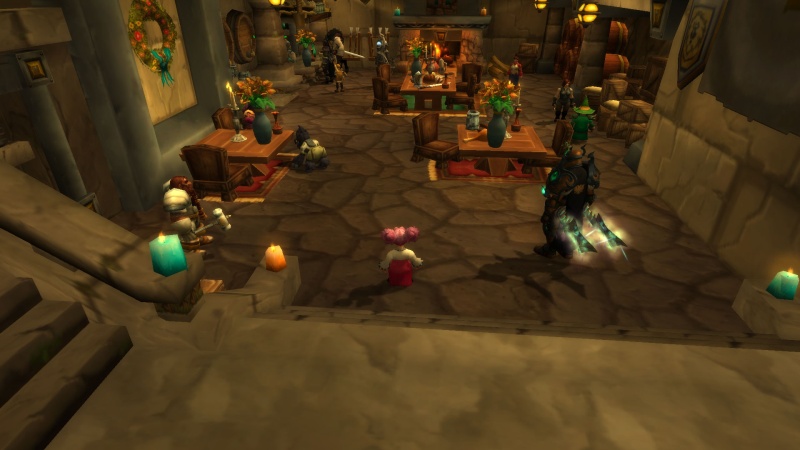 After the contest, the participants went indoors to enjoy the Strawberry stuffed foods and to chat about diplomatic matters and general things.


Similar topics
---
Permissions in this forum:
You
can
reply to topics in this forum